888.826.2326
info@OceanfrontInn.com
February 4 - December 18, 2017
Enjoy spectacular oceanfront views from your private balcony complete with the convenience of having a full breakfast included. From light quick choices to our hot, freshly cooked plated meals you will find we offer far more than your average hotel breakfast.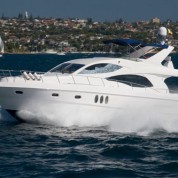 888.826.2326
info@OceanfrontInn.com
Whether visiting to fish in a tournament or just for fun…
An angler's paradise, we are indeed! Plus the low rates you need…you are sure to be pleased! While here, visit participating Sensible Seafood restaurants for fresh dining choices.